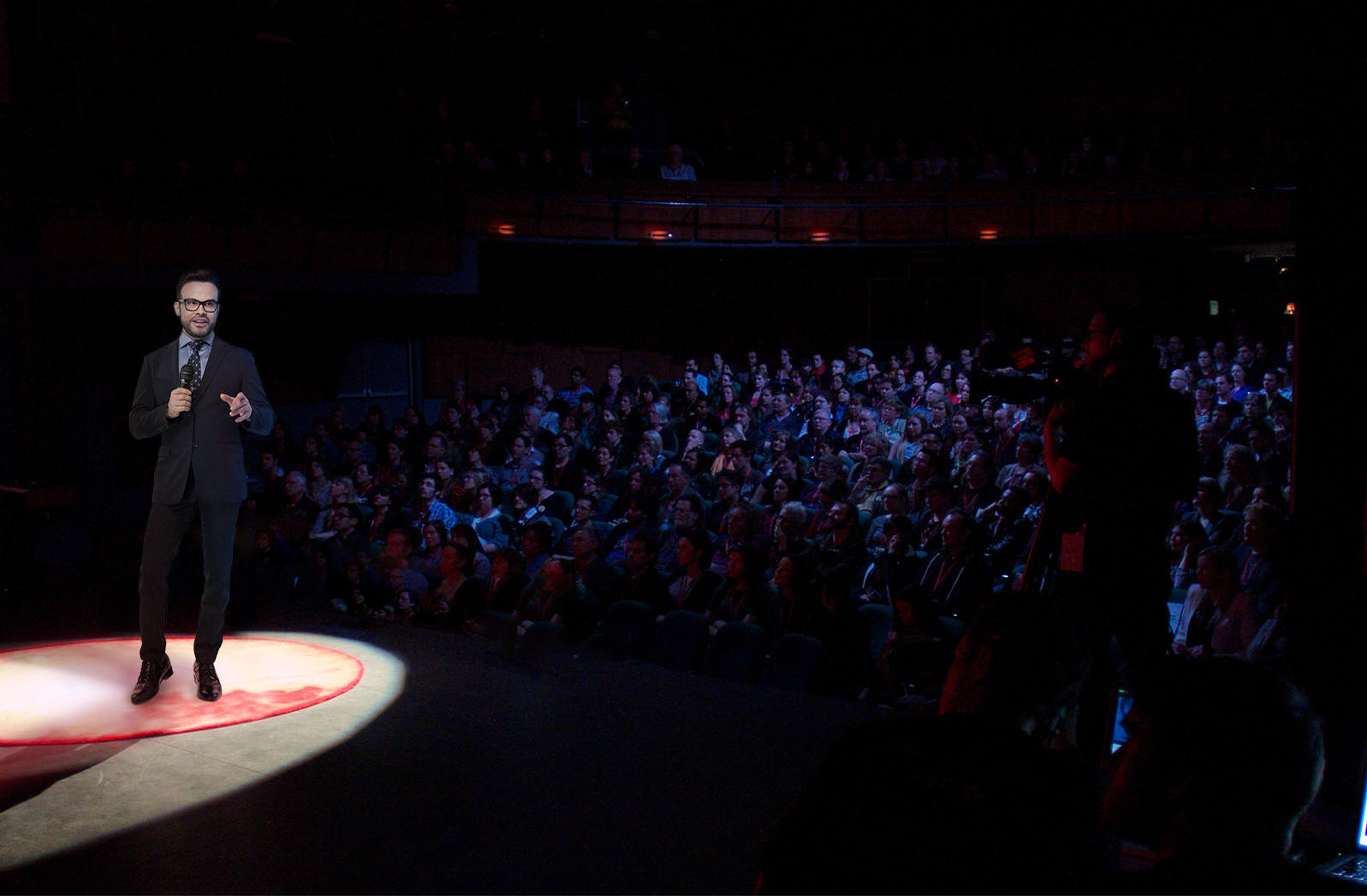 About the show
Jonathan's performance is chock full of mind reading, illusions, comedy, and audience participation. Jonathan's effects combine, profiling techniques, psychological magic to create something truly fascinating and memorable. While his performance evokes a feeling of psychic phenomenon, Jonathan is fast to remind audiences using his comic touch that it's all just and an illusion…. or is it?
Jonathan is available for any occasion, or event,  whatever your needs may be, from 20-2000 people. The mentalist show is highly interactive, and fun, allowing the spectators to participate in the show both on and off stage, rather than merely observing it. All types of packages are available from stage presentations for any occasion, to close up strolling at an event, banquet, trade show, or private party.
Interactive stage show filled with audience participation
Mind reading, Illusions, and light comedy
Custom tailored shows for any size audience, including corporate and private events and parties
Strolling micro illusions at an hourly rate
Length of stand up show ranges from 20-60 minutes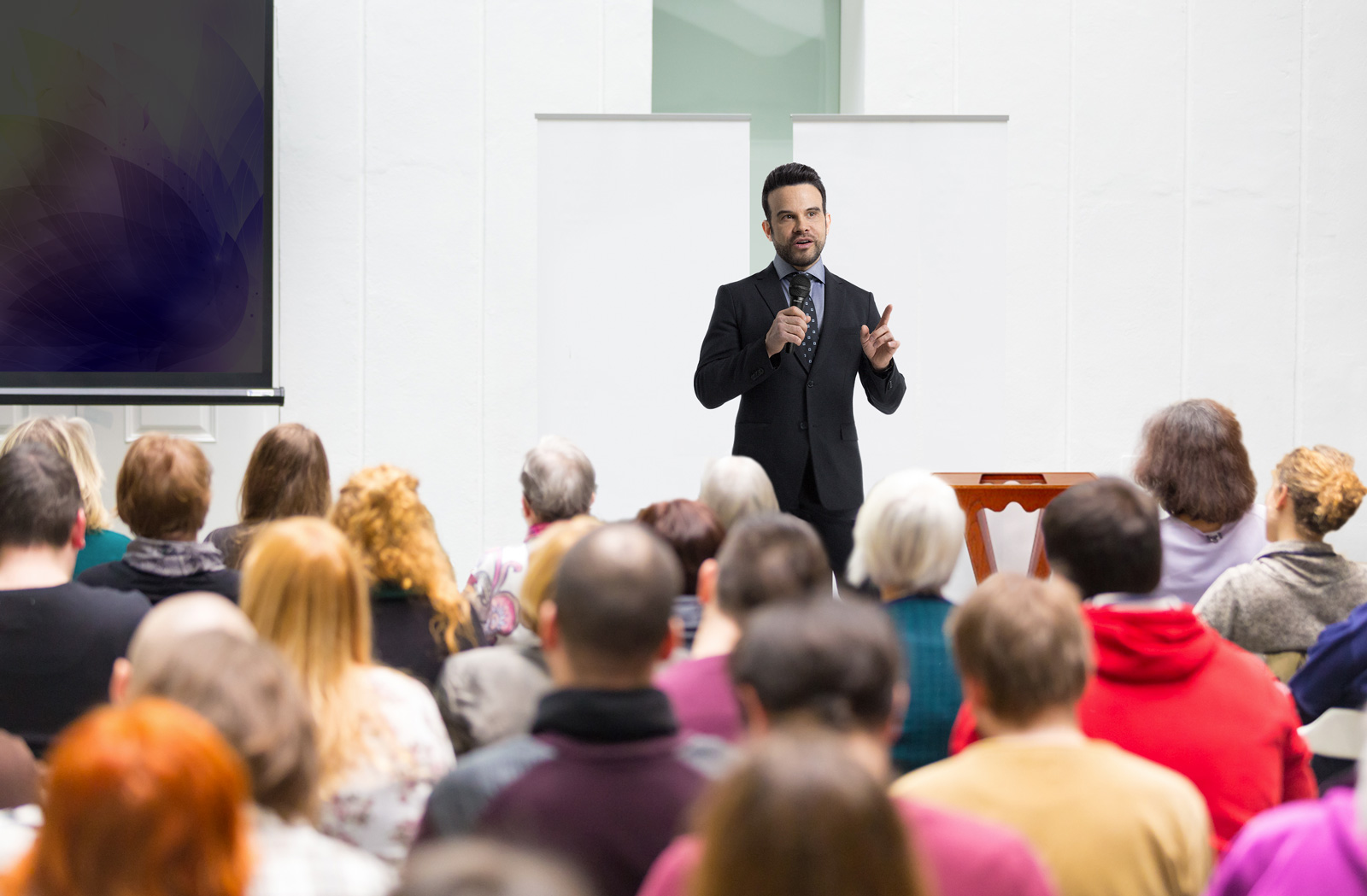 Corporate events
Why not try something your competition has not?
Jonathan is an international illusionist who does not present the stereotypical magic show as so many corporate magicians do these days.
He will custom tailor his show incorporating your companies message into the performance without it looking contrived or cliche. In addition to making the CEO disappear, he will appear to read the minds of the audience, its a powerful message they will not forget.
Pricing:
You will be surprised just how affordable Jonathan's show is, as he is offering courtesy pricing for 2017.
All new mega illusion show Available 2018 "Illusions of our mind, a supernatural fantasy"
Contact: Brian Mitchell at Magic Planet Productions for booking: magicplanet@protonmail.com
(only inquiries for 2018 on this email) please see contact for 2017
"The highlight of the convention very inventive and different."
Bill and Irene Larsen
"Extraordinary… Kept the Audience Fixated On His Every Move."
Stacy Herriott
"Highly innovative and Original"
Entertainment Director