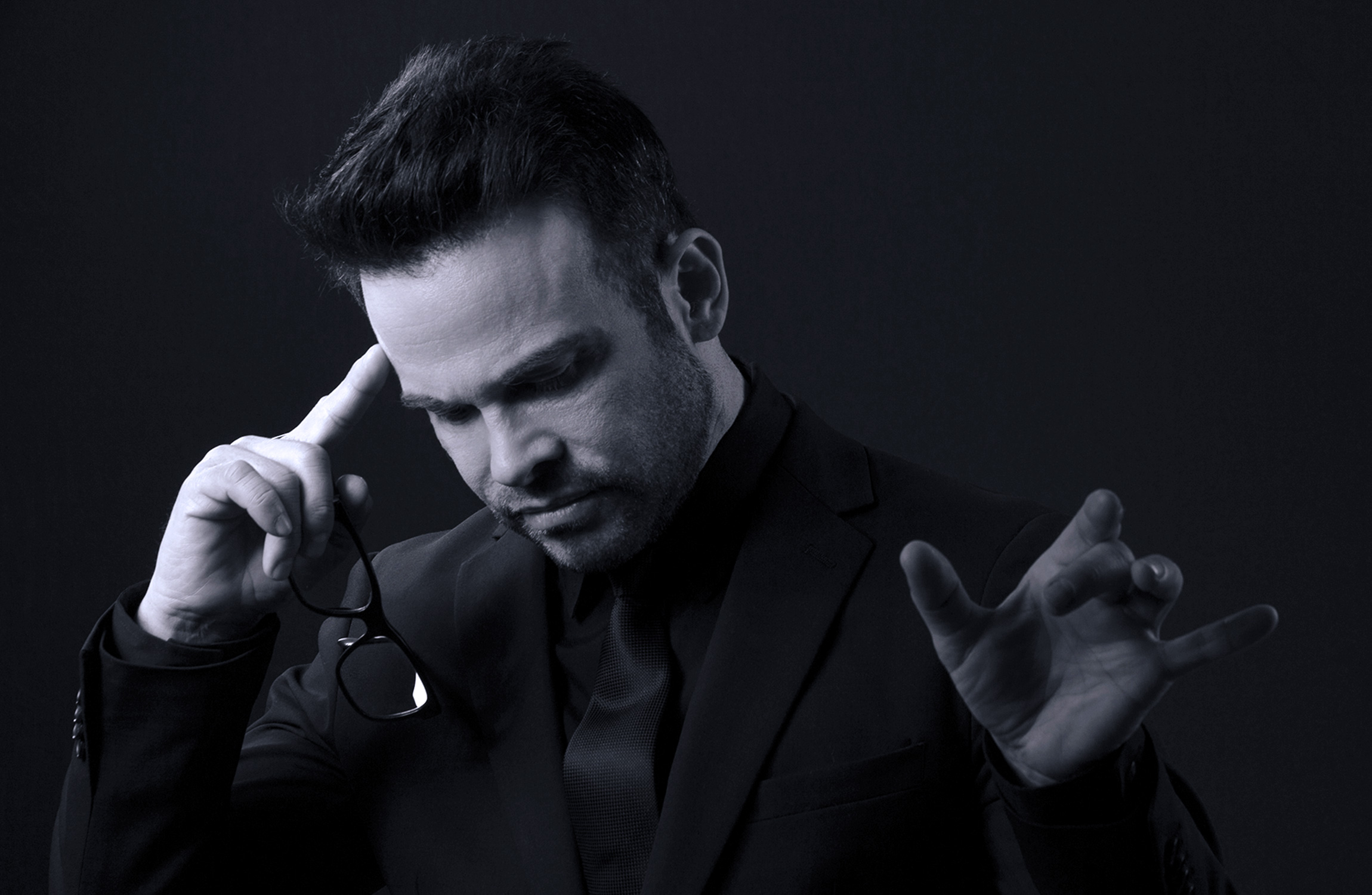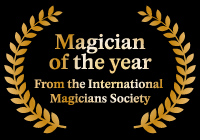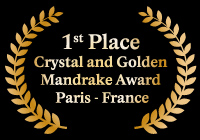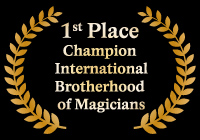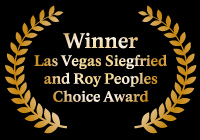 Want to experience the illusion?
"To see the a show, you only saw on television before, is a great experience."
Pavel M.
"Extraordinary… Kept the Audience Fixated On His Every Move."
Stacy Herriott
"Highly innovative and Original"
Entertainment Director
"The highlight of the convention! Very inventive and different."
Bill and Irene Larsen
Consulting - "Make your dream a reality"
Jonathan has 30 years of experience in the magic and illusion industry. Consulting can be:
Coaching  on improving your act
Assistance with website or  marketing
Original illusions created
Show direction
"What can be accomplished on stage is only limited to your imagination"
CONTACT: JDBMAGIC@icloud.com
"I came to Jonathan with a task in mind.. To make my act better and more original. Not only did he do that, but he exceeded my expectations. There was no time wasted, as he worked extremely hard on my act and came up with tons of great ideas. Today my act is 100% better because of him and I look forward to working together on many more projects!"
Elliot Ez Zimet, Magician